21 Consulting LLC leverages the combined skills of partners with expertise in distinct areas of government affairs. Get to know a bit about us below.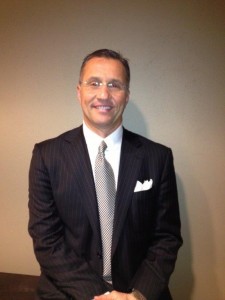 STEVE DIMON
As Managing Partner at 21 Consulting LLC, Steve Dimon provides strategic direction for the firm's legislative lobbying capacities.
Steve is a seasoned and well-connected government affairs advisor providing strategic counsel to Fortune 500 companies, national and statewide trade associations, and other business interests during his 20+ years in and around Capitol Square.
In founding his firm, Capitol Insights, Steve merged two independent consultancies into a single governmental and legislative advisory specializing in public utilities and natural gas, pipelines, rural water systems, taxes and telecommunications.  In service to his clients, Steve frequents the offices of the Ohio General Assembly, the Ohio Statehouse, as well as the halls of the United States Congress.
Steve is passionate about securing key legislative access for clients, ensuring that their interests are top of mind by designing government strategies, developing grassroots momentum, facilitating meetings between key business and government personnel, ensuring an understanding of state, local and federal policies, and managing client initiatives from concept to contract.
Steve remains an active member of his community, volunteering his time with Ohio Youth in Government, the Capitol Area Humane Society's Canine Connection, the First Community Village retirement home and the Ohio State University's Adult Daycare Facility.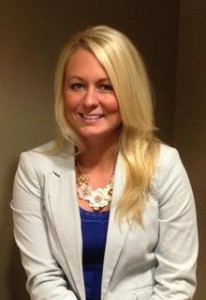 JILLIAN HANES
Jillian R. Hanes serves as Client Relations Manager at JB Hamlin & Co and 21 Consulting.
She is a graduate of The Ohio State University's class of 2013, where she received a Bachelor of Human Ecology, with a focus in Consumer and Financial Services and a minor in Business Administration.
In her capacity as Client Relations Manager, Jillian oversees client communications, scheduling and short and long term planning, keeping stakeholders current on legislative schedules and executive agency developments. Her focus on effective communication creates opportunities to enhance client relationships by developing a more nuanced understanding of political and governmental processes.
Jillian is passionate about physical fitness and healthy living.  Born and raised in Lima, Jillian enjoyed an active upbringing with family and friends on 14 acres with a pond, pool, 1-mile running path and sand volleyball court.  While attending Ohio State, she worked as a personal trainer at the university sports center, advising students, faculty and athletes on fitness and diet.